Everything
you need
to stay fit for all
the things you love.
There are thousands of people in Leavenworth looking to stay fit. At Balance Point Health & Fitness we realize that every person is different, and we work hard to make sure you achieve the results you're looking for. Enjoy our community-sized gym in Leavenworth Washington for your world-class workouts.
Health & Fitness in Leavenworth WA
Key Fob Access & Staffed Front Desk Hours
8:00am - 5:00pm Monday - Thursday
8:00am - 12:00pm Friday
Closed Weekends
(509) 548-4378
Stop in and we will get you set to go!
WE MAKE IT EASY TO INVEST IN YOUR HEALTH
Month to Month

Get fit today!
Commit to your health.

Punch Cards

Your gym when you need it.
5 or 10 Sessions

ANNUAL

Best value,
for your wallet,
your body, you!
it's time to get the
results you deserve!
Contact us today to schedule a tour.
We have helped numerous people get fit, stay fit, lose weight, regain an active lifestyle, and get back to their favorite activities, all without surgery. Our program uses advanced, whole-body solutions to help you reach your goals. We are proud to share our success with you.
Dr. Latimer who graduated from Wenatchee High School, returned his family to the valley in 2002 and has been successfully treating patients since then. After getting his chiropractic doctorate degree, he completed his sports medicine internship at a clinic in Vancouver.
It took Dr. Latimer 10 years, rather than six years, since he waffled between journalism and pre-med in his undergrad studies. He had to start over again after realizing sports reporting was not conducive to family time on evenings and weekends.
That clinic in Vancouver successfully integrated the five parts of the healing cycle - medical, chiropractic, physical therapy, occupational therapy, and massage. Dr. Latimer became an associate in the practice and the clinic manager and the results for the patients were excellent.
"They were pioneers of the multi-disciplinary approach. They did a great job! I worked there for eight years. I don't know any other way to practice."

- Dr. Wayne Latimer
When the pull of family prompted a return to the Wenatchee Valley, he couldn't take the clinic with him. The next best thing was to put all he learned there into his own practice. He started with a two-room office in East Wenatchee, but space was tight, limiting the services he could provide.
A couple years later, a tip from a patient led to his first expansion, transforming about 1,000 square feet of warehouse space at 739 S. Mission into an adjustment room, massage room and small gym for physical therapy.
---
Certifications:
Chiropractic Physician
Certified Whiplash Traumatologist & Biomechanist
Certified Chiropractic Sports Physician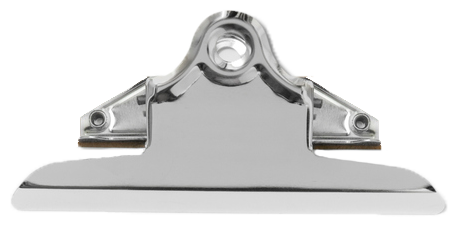 Our services have worked for many people. If you are ready to get started, contact us today!<br>Schedule your Complimentary Tour today.
PRIVATE CLASSES

Host a private class for an event, conference, or just for fun.
Offered at our facility or yours.

CLASSROOM RENTAL

Group exercise classroom available to rent for classes, seminars, or individuals. Chairs, mats, and equipment, are available upon request.
WE MAKE IT EASY TO INVEST IN YOUR HEALTH
NEW MEMBERS, PLEASE STOP BY TO SIGN UP
Online memberships only available for current members
Go Paperless! EFT is available for both Contract & Non-Contract Memberships.
Ask the front desk for details today!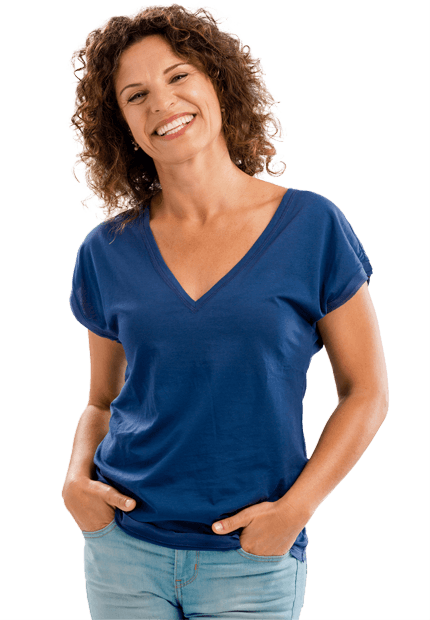 AFTER, MANY CLIENTS EXPERIENCE: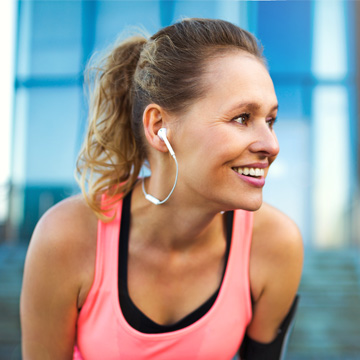 Improve your overall health and regain your vitality for life.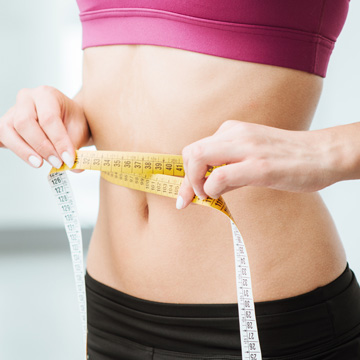 Our program is designed to get you results that last.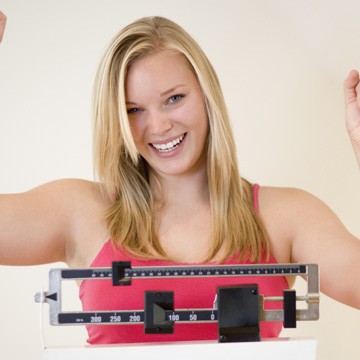 Medication and surgery don't have to be the answer.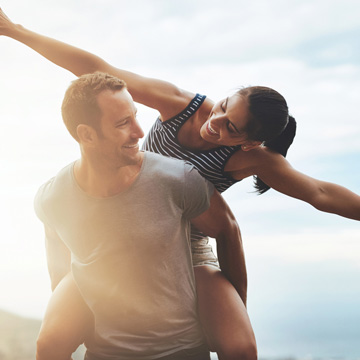 Stop wasting time with plans that don't work and get your life back!