Keep Doing What You Love!
Get Well. Stay Well.
There are thousands of people in Leavenworth looking to stay fit. At Balance Point Health & Fitness we realize that every person is different, and we work hard to make sure you achieve the results you're looking for. Enjoy our community-sized gym in Leavenworth Washington for your world-class workouts.
Health & Fitness in Leavenworth WA
Key Fob Access & Staffed Front Desk Hours
8:00am - 5:00pm Monday - Thursday
8:00am - 12:00pm Friday
Closed Weekends
(509) 548-4378
Stop in and we will get you set to go!
WE MAKE IT EASY TO INVEST IN YOUR HEALTH
Month to Month

Get fit today!
Commit to your health.

Punch Cards

Your gym when you need it.
5 or 10 Sessions

ANNUAL

Best value,
for your wallet,
your body, you!
it's time to get the
results you deserve!
Classroom & Studio Rentals
Contact us today to schedule a tour.
We have helped numerous people get fit, stay fit, lose weight, regain an active lifestyle, and get back to their favorite activities, all without surgery. Our program uses advanced, whole-body solutions to help you reach your goals. We are proud to share our success with you.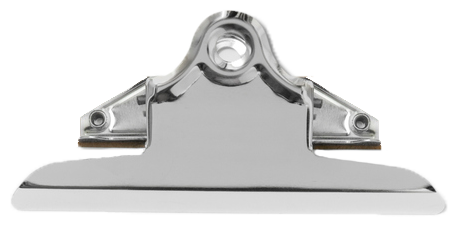 Our services have worked for many people. If you are ready to get started, contact us today!
Schedule your Complimentary Tour today.
PRIVATE CLASSES

Host a private class for an event, conference, or just for fun.
Offered at our facility or yours.

CLASSROOM RENTAL

Group exercise classroom available to rent for classes, seminars, or individuals. Chairs, mats, and equipment, are available upon request.

STUDIO RENTAL

21 X 21 square foot studio ideal for dance, fitness, martial arts classes, dance rehearsal space, yoga, Zumba, or small group fitness training. We offer an affordable option in Leavenworth.
WE MAKE IT EASY TO INVEST IN YOUR HEALTH
NEW MEMBERS, PLEASE STOP BY TO SIGN UP
Online memberships only available for current members
Go Paperless! EFT is available for both Contract & Non-Contract Memberships.
Ask the front desk for details today!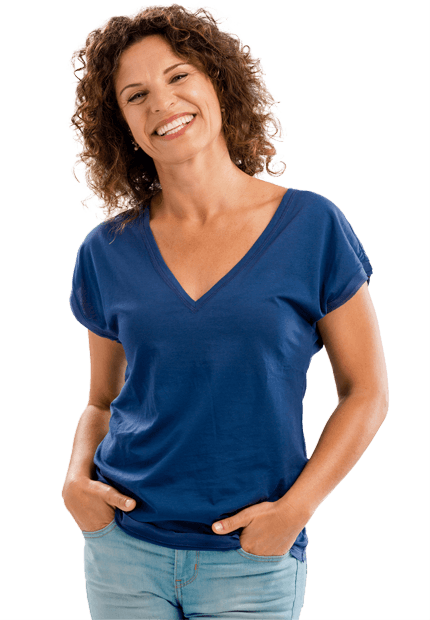 AFTER, MANY CLIENTS EXPERIENCE: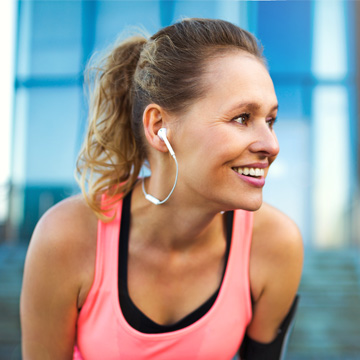 Improve your overall health and regain your vitality for life.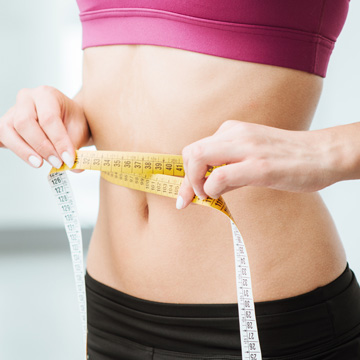 Our program is designed to get you results that last.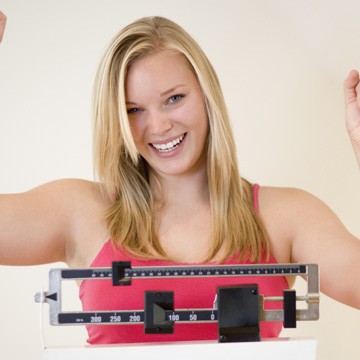 Medication and surgery don't have to be the answer.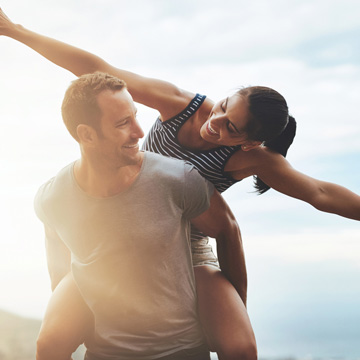 Stop wasting time with plans that don't work and get your life back!