BULGARIAN SPLIT SQUAT in Leavenworth WA
The above is the video tutorial for the Bulgarian Split Squat exercise. If you would like to learn more about exercises like the Bulgarian Split Squat in Leavenworth WA contact Mt Stuart Therapy & Chiropractic today.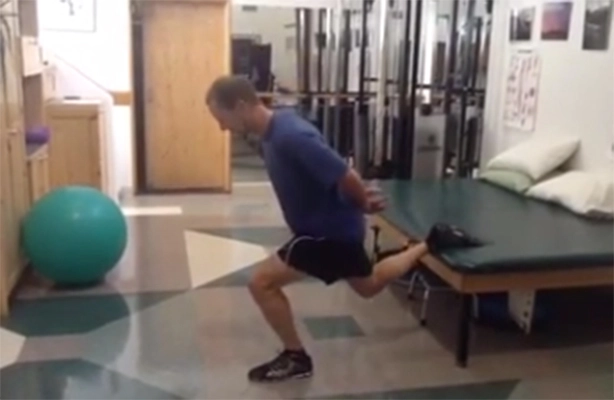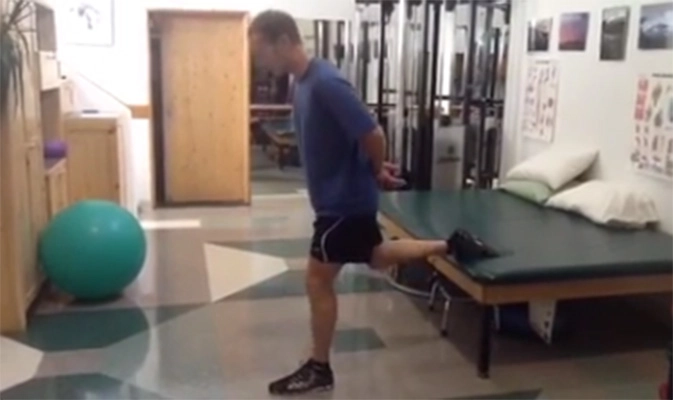 The exercises shown are recommendations only. If you are new to exercise, please consult your health care practitioner prior to exercise. If you experience pain with any exercises listed here, stop and consult a medical professional prior to continuing. Move well.
OFFICE HOURS
---
Monday
8:00am - 5:00pm
---
Tuesday
8:00am - 5:00pm
---
Wednesday
8:00am - 5:00pm
---
Thursday
8:00am - 5:00pm
---
Friday
8:00am - 2:00pm
---
Saturday & Sunday
Closed